It will still take some time to come to terms with the effect Twitter is having in the Indian social networking sphere and whether the newly launched Google+ is actually capable of uprooting the loyalty of Facebook, but one thing I have come to terms with is the effect LinkedIn is having in the Indian professional networking and Human Resource sphere!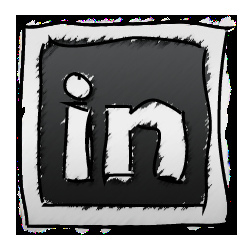 LinkedIn boasts of 115.8 million users worldwide (August 2011) and in June 2011, LinkedIn had 33.9 million unique visitors, up 63% from last year. LinkedIn recently (July 2011) also became the 2nd largest US Social Networking site in the US, toppling MySpace. In India, LinkedIn has over 10 million users (June 2011) and this user base seems to be growing at a fast pace. 10 million is enough to kick start any new professional network and Indian companies surely are in no mood to miss this large talent pool.
In fact companies including HCL, Genpact and ING Vysya Bank have identified and recruited some of the best talent in India though LinkedIn, and more and more companies are now following the bandwagon of this social cum professional network. Apart from sourcing candidates, LinkedIn also helps in checking the candidate's recommendations as the recommenders can easily be found and checked for their connection and position w.r.t. the candidates – another reason for employers to trust this professional network.
Another 'worth noting' stat for candidates and employers alike: The top 10 industries on LinkedIn (in terms of the number of professionals or talent available) are Information Technology and Services, Computer Software, Telecommunications, Financial Services, Education Management, Banking, Automotive, Pharmaceuticals, Electronics and Accounting.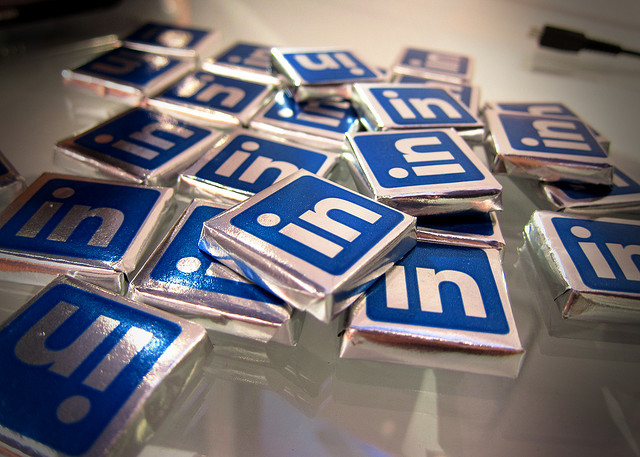 Hari V. Krishnan, country manager of LinkedIn India recently said:
As our members here continue to use LinkedIn for everything, from networking and gaining business insights to business development & jobs, we are committed to being the exchange which connects talent to opportunity in India.
You can also find tons of Success Stories on LinkedIn at http://press.linkedin.com/success-stories – many many instances of people getting hired through LinkedIn or people who are hiring through LinkedIn!
I am pretty sure by now you have guessed the impact LinkedIn is and will continue to have in the Indian job sphere. There is no doubt about the fact now that being a part of this bandwagon is the way forward.
The question then is how to make this technology work for you, and the first step for that is to have an optimized LinkedIn profile, about which I will talk in my next article.
[Image Courtesy: Nan Palmero, Phil Pond]
---