Your resume is your ticket to the new job. But success at the interview table (and even at the new job later) depends on more than just the resume that you carry. Besides nonverbal cues like how we stand or how firm we shake another person's hand, one of the biggest indicators of confidence and success is how we look. The way we dress, how we do our hair, how clean or dirty we look—these are all signs to other people demonstrating our capability. So how do we look as capable as humanly possible? We mimic, of course. But who do we mimic? The most capable people we can think of: the CEOs!  Here's how to do it.
Dress a Bit Above the Dress Code—It should go without saying, but don't show up in sweats and stained or holey T-shirts, no matter how casual your office's dress code may be. At the same time, remember that dressing like a CEO isn't about dropping thousands on fancy, designer suits (even Mark Cuban says there's no good reason to wear a suit to work). It's about looking neat, clean and put-together, like you're somebody with good time-management skills. Never like you just rolled out of bed, grabbed some clothes out of the laundry basket and showed up at work.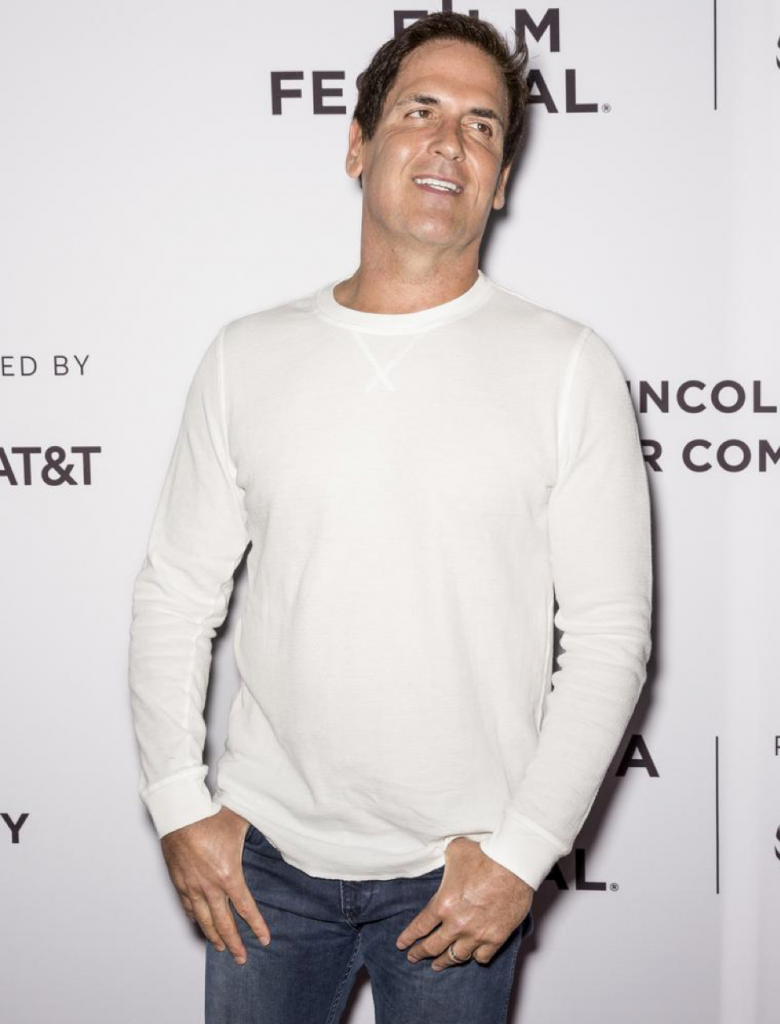 Invest in Grooming—An amazing way to ensure that you look like a million bucks is to focus on your skin and hair. Learn how to shave like a pro with a safety razor and a shaving brush for a silky-soft, irritation-free shave and spend time finding a skincare routine that works for you. While cutting your hair short isn't a prerequisite for success (we're looking at you, Richard Branson), keeping it neat and clean definitely is. By the time you're in a full-time job, you should have your men's hair products and routine down pat.
Get Yourself a Signature Look—Just because you're trying to be taken seriously doesn't mean you have to dress super-seriously all the time. Think about Facebook Co-Founder Mark Zuckerberg, who once admitted that he wears pretty much the same clothes every day to minimize the number of decisions he has to make. And then, of course, you have Steve Jobs' signature black turtleneck and Daymond John's perfectly tailored suit. What do these style choices tell us? They help people remember you so you stand out in a sea of competitors. Give yourself a signature look or a signature fragrance—just make sure you don't smell like an entire bottle when you walk in, a few spritzes are all you need.
Buy High-Quality Clothing—Rather than spending a ton on lots of clothes, invest in fewer high-quality ones that are less likely to wrinkle or wear out after too many washes. Think about picking up office-friendly "performance" clothes that wick away moisture so you don't have big, embarrassing pit stains after that all-day conference or high-pressure board meeting. Also, as a soon-to-be CEO, you need to know the difference between different types of menswear fabrics and when to wear them. There's a time and place for wool, polyester, cotton, linen and denim. Get to know them!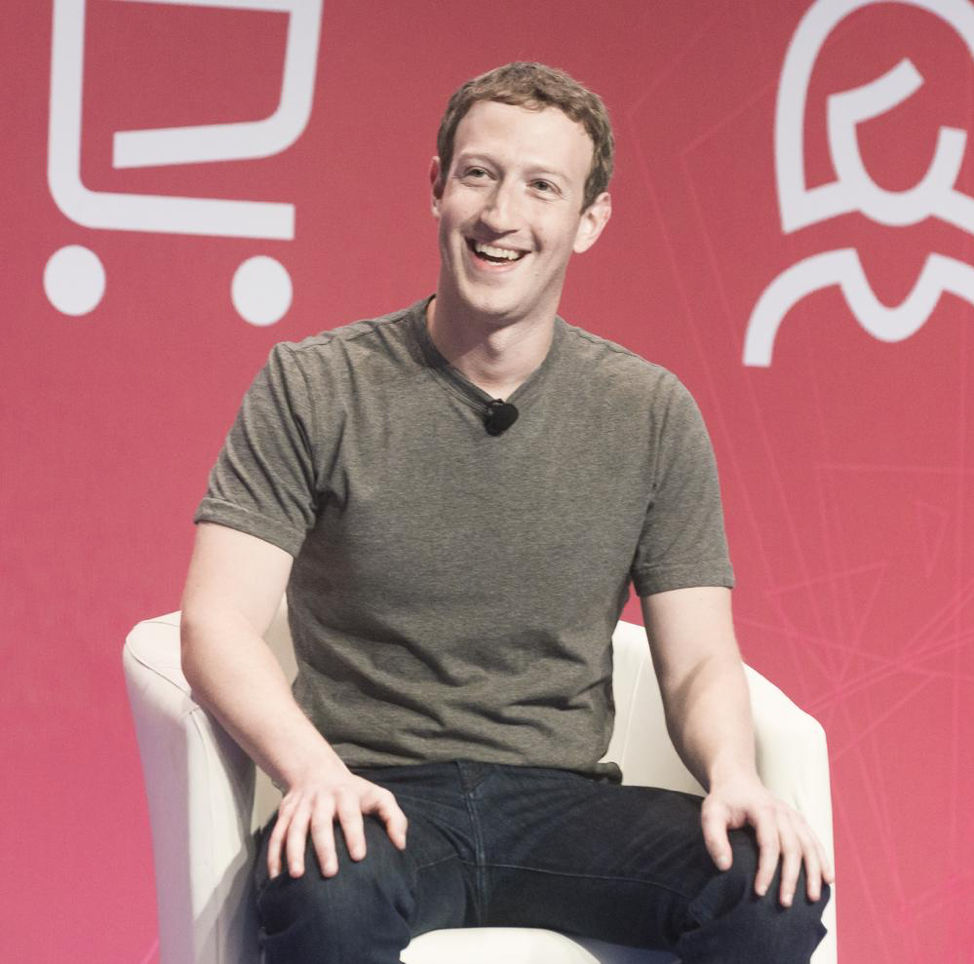 Get a Suit Tailored—Guys, it's a fact of life. One tailored suit is better than five ill-fitting ones. And here's the amazing thing. If you're on a budget, just buy a cheap suit off the rack from Macy's or Amazon (you can get one for under $100), take it to a local tailor (ranges from $50 to $150, depending on what you need done) and voila! You've got a custom, perfectly tailored suit for under $250. If you work in an office with a casual or business-casual dress code, you'll probably only need to wear it once or twice a year.
Master Body Language—If you haven't already, go listen to Amy Cuddy's game-changing TED Talk, "Fake it 'Til You Become It," where she emphasises the power of emulating strong body language to effectively "trick" others (and ourselves) into thinking we're confident. Cuddy's presentation proves what we in business already know—confidence begets success and vice versa. By mimicking the behaviour of a confident, powerful person, we experience a positive behavioral outcome. People think we're self-assured and, therefore, successful, while we actually perform better, too.
Don't Over-Accessorize—It's important to keep it classy and minimalistic on the accessories so you don't send the wrong message. Over-accessorizing can take away from the look you're trying to convey and distract the people you're talking to. We recommend investing in one or two higher-end accessories to add a wow factor to your look rather than piling on the extras. For example, pick an over-the-top belt, but don't do n over-the-top belt and an over-the-top tie. Do one and make it your thing. Subtlety is key, but that doesn't mean your look should be devoid of personality! Find little ways to infuse it into your style.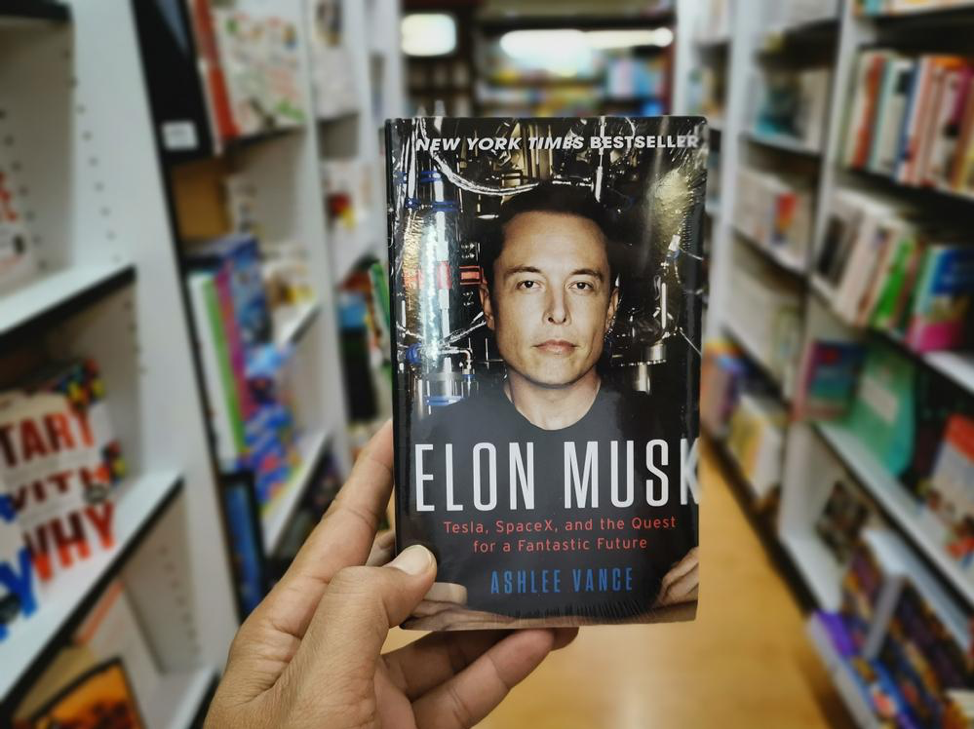 Wear More Solids—You should also figure out a way to keep it simple with your clothes. That is, as much as you love them, ditch your favourite band and brewery tees in favour of styles that are more neutral and less distracting. Take big-thinking CEO and SpaceX/Tesla leader Elon Musk, for example. Whether it's a high-end red carpet look or a dressed-down day at the office, the guy is pretty much always wearing some combination of solid black and white. Mimic his style by wearing a pair of dark wash blue jeans (and getting them properly tailored) and pairing them with a plain black tee.
Know How to Dress for the Situation
One thing all modern CEOs have in common, style-wise? Though they might have their signatures, they all know when it's time to dress up and when it's time to dress down. Even Mr. T-Shirt-and-Jeans Zuckerberg shows up to certain occasions (ahem, court) in a suit and tie. It's all about being comfortable in your own skin and rocking whatever you're wearing with confidence. If you can do that, you can win anyone over!
---