Our resume writers are one of the best in town. The advisors and experts in our panel hail from the best schools in India and bring with them an unmatched experience from various industries. Rest assured, every resume we write and every consultation we give passes from under the sharp eyes of each one of them. Have a look at the people behind the scenes.
The team that Rights your Resume
Get Set Resumes boasts of an excellent writing team with both senior and junior writers. Our senior writers come with a terrific background in writing Senior and Top Management Level resumes and boast of an excellent profile understanding across domains, from IT to Production to Strategy to PMO to Sports to Medicine and what not! You name it and we have the expertise to write. Our junior writers bring in a fresh perspective to resumes, they are the ones who keep introducing new formats and keep interacting with HR Managers to understand what they would like to see in a resume. It is this balance which always keeps us ahead of everybody else in the industry. What's more is that our writing team consitently upgrades to new formats and challenges itself daily through betterment of service delivery. We deliver resumes across Asia, Middle East and the Americas (majorly US & Canada) and our clients are always 100% Satisfied and Delighted.
Independent Advisors on our Board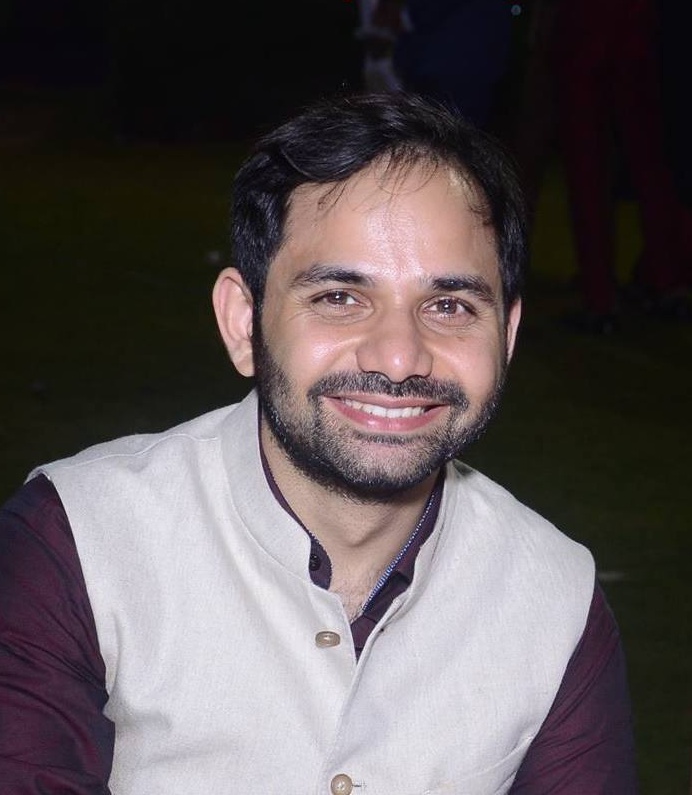 Sushil Khairwal
Sushil is a management graduate specializing in IT strategy from IIT Bombay. Prior to this he has worked in the telecom field in a major telecom software solutions company. He has authored papers in International Journals like IEEE and is currently on board of IET as a reviewer. He has also mentored people across in his research field. His passion for IT and mentoring brought him to the core team.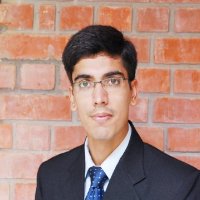 Aman Verma
Aman is an alumnus of Indian Institute of Management - Lucknow and Delhi College of Engineering and and has an experience in capital markets, corporate strategy and business development. His strong background in Finance strengthens our team and helps us handle diverse profiles.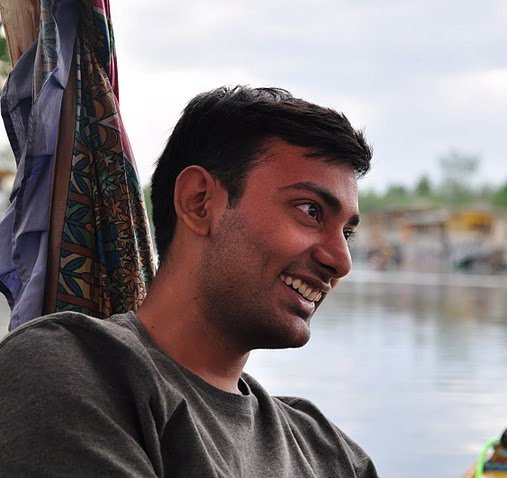 Prashant Saxena
Prashant is an alumnus of Indian Institute of Management - Khozikode and Delhi College of Engineering. With a work-ex in Telecom, Software and now in Finance and Banking, Prashant is one of the pivots of our team and has a vast experience in writing and reviewing almost all kinds of resumes.
Hanish Ahuja
Hanish is currently employed as a Manager in one of the largest Telecom Software Solutions company in the world. He has a rich experience of 8 Years in the field of telecom. He shares his 'inside secrets' based on his experience on the other side of the interview desk.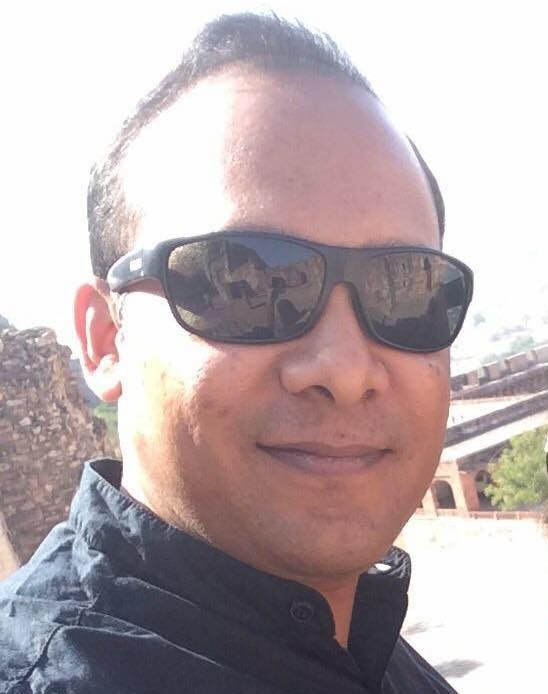 Dheeraj Agrawal
An alumnus of IIT-Kharagpur, Dheeraj has a vast experience in the field of telecom and works as a Manager in one of the leading Telecom Service Providers in Asia. Dheeraj's vast pool of knowledge and experience in taking interviews is one of the core competencies he brings to this team.